It's citrus season! Winter citrus is my favorite. I find the fruit to be juicier and more flavorful. It's also nature's way of assisting with our immune system right?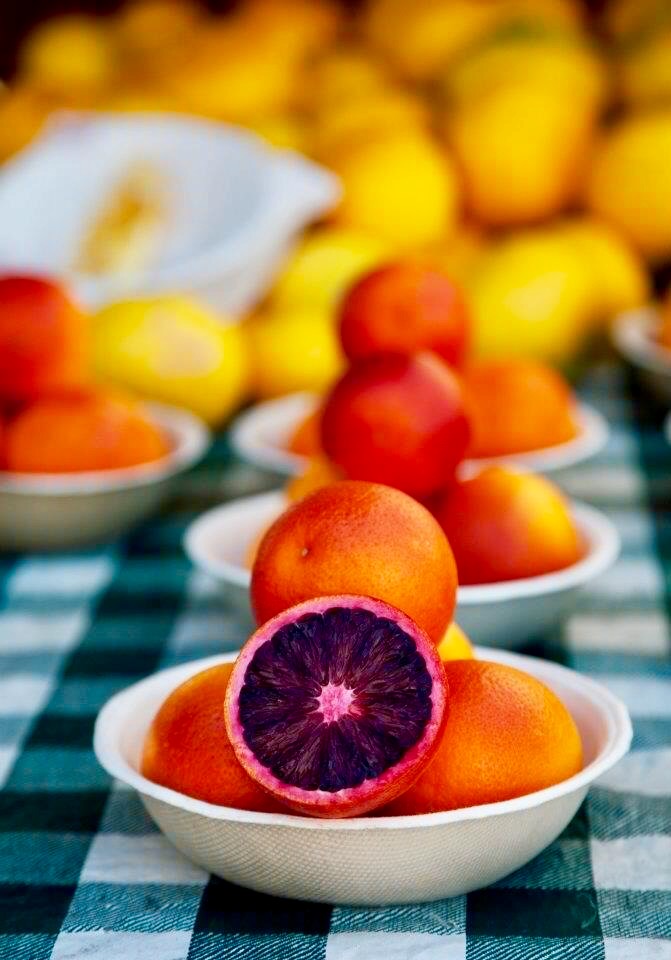 If you have access to plenty of citrus like us, or your own tree, this recipe is a perfect way to use up some of it to enjoy after the season.
Dehydrators are great, but they can be pricey and if you're not getting a lot of use out of it, wasteful. The oven method works just as well but takes longer. This is a great way to pass a lazy, rainy day!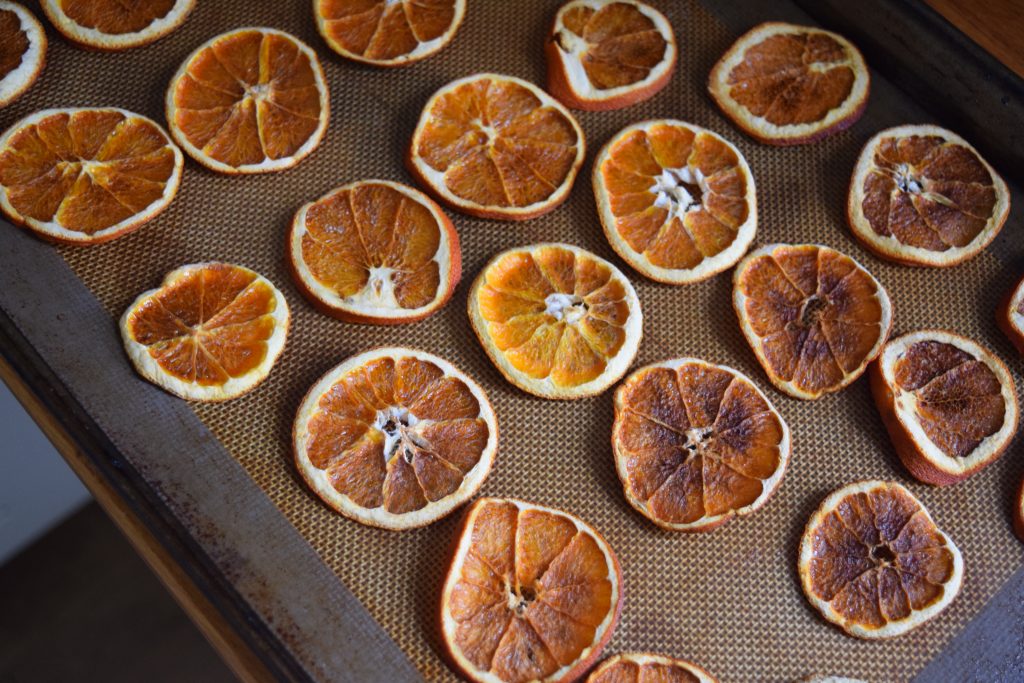 Chocolate and orange is a classic Italian combo. Feel free to adjust depending on the citrus you have; Meyer lemons & white chocolate, grapefruit & milk chocolate, etc. You can also use the plain citrus slices and add to hot tea, use as air fresheners or make body scrubs with them.
Ingredients:
4 oranges (I used Valencia and blood oranges)
1/2 cup 60% dark chocolate chips
fleur de sel for sprinkling (optional)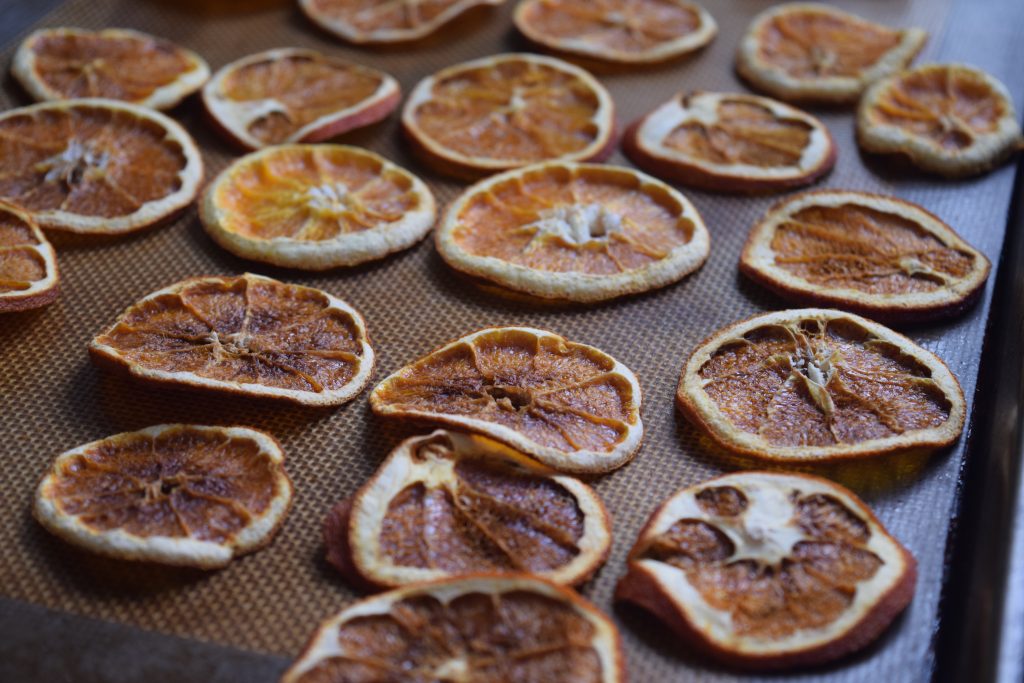 Directions:
Preheat oven to 200 degrees. Line two baking sheets with parchment paper (or a silicon mat for less waste!) and top with wire racks.
Rinse and dry oranges. Slice into thin wheels using either a very sharp chef's or serrated/bread knife. Arrange onto wire racks in single layer. Bake for 4-4 1/2 hours. Let cool
Using the double boiler method or microwave, gently heat chocolate until smooth. Dip one end of orange into chocolate or using a spoon, drizzle chocolate over slices. Sprinkle with fleur de sel. Place on parchment paper to let cool. Store in airtight container.