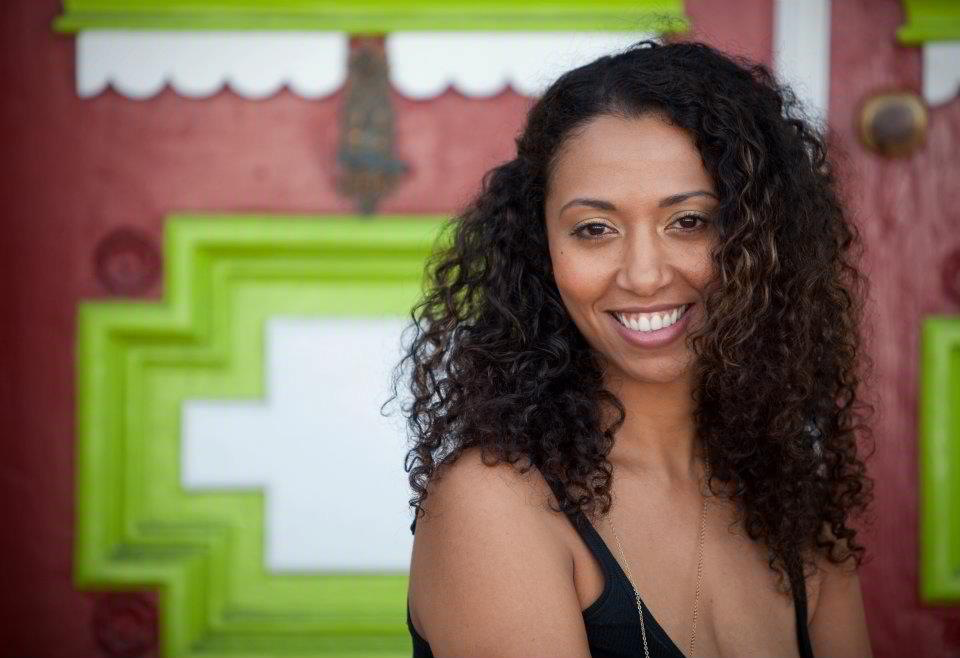 Lady and the Vine® was created in 2016 by Mercedes Stahlberger. A chef who's committed to healthier meals with a no waste and sustainable approach. In 2020, we decided to pivot and focus solely on providing local cheese and charcuterie boxes, plates, platters and boards to wineries and guests visiting Napa Valley. 
Meet Mercedes!
I fell into cooking. I never pictured myself as a chef but to be honest there hasn't been anything I've been more passionate about. I love feeding people and creating memories with my food.
Most recently, I've been on a journey to better health and began realizing the correlation between food and healthier living. I would call myself "wellness curious" and will try anything that might make me feel better. Movement, meditation and travel have become huge parts of my life and have changed me as a person along with becoming a mother in 2020.
This site, like me, is a work in progress.  I hope you enjoy and engage with me on this journey!
Mercedes
aka Lady and the Vine