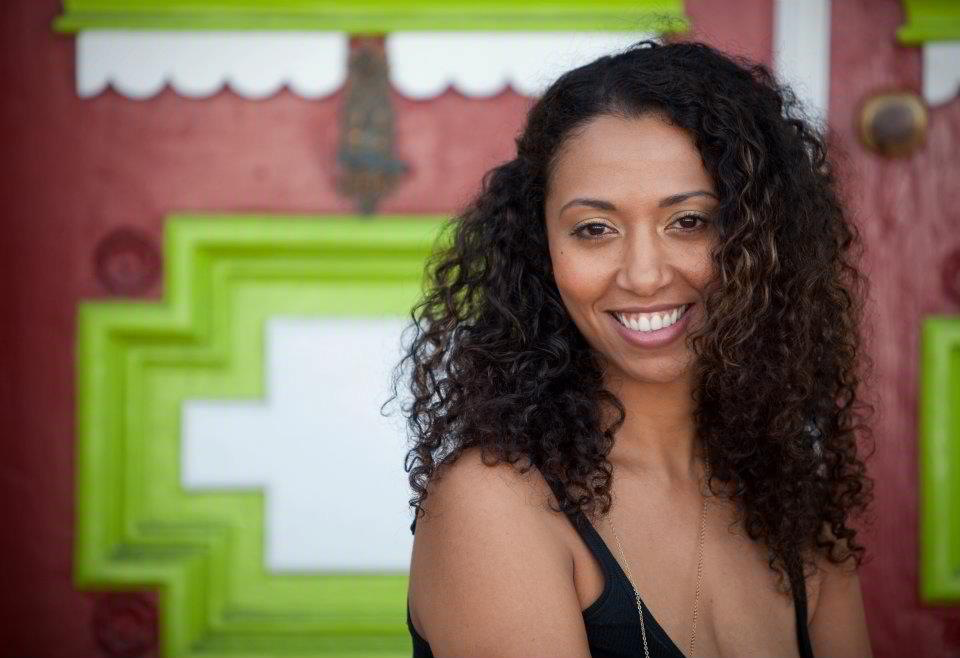 Lady and the Vine® was created in 2016 by Mercedes Stahlberger. A chef who's committed to healthier meals with a no waste and sustainable approach. Since then, we have began to focus on food in relation to wellness and a lifestyle that includes clean beauty and living.
We launched Wine Lover's Jelly® in 2017 which repurposes unused wine from The Napa Valley. We partner with local wineries and wine makers to turn leftover wine from events, the tasting rooms and unsold vintages into a jelly that can be enjoyed in many ways. It's part of our commitment to sustainability and our efforts to support in eliminating waste.
Meet Mercedes!
I fell into cooking. I never pictured myself as a chef but to be honest there hasn't been anything I've been more passionate about. I love feeding people and creating memories with my food.
Most recently, I've been on a journey to better health and began realizing the correlation between food and healthier living. I would call myself "wellness curious" and will try anything that might make me feel better. Movement, meditation and travel have become huge parts of my life and have changed me as a person.
On this site, you'll find food/beauty recipes (there are so many ingredients that are great beauty products), wellness information and some of my favorite routines and practices that have made my life so much more fulfilled. I hope you enjoy and engage with me on this journey!
Mercedes
aka Lady and the Vine