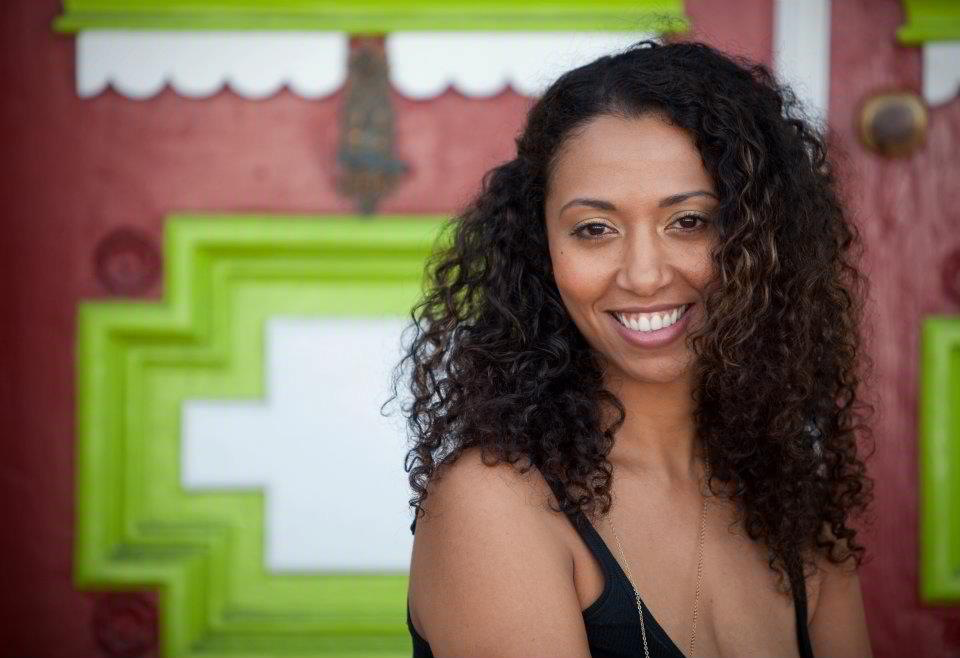 Lady and the Vine® is a company based in Napa, CA committed to sustainable, local and no waste cooking/products. We have helped wineries and visitors alike by creating customized meals, cheese and charcuterie boards and small bite pairings.
We launched Wine Lover's Jelly® in 2017 which repurposes unused wine from The Napa Valley. We partner with local wineries and wine makers to turn leftover wine from events, the tasting rooms and unsold vintages into a jelly that can be enjoyed in many ways. It's part of our commitment to sustainability and our efforts to support in eliminating waste.
Meet Mercedes!
My journey with food has been a long curious process. I grew up in San Diego, CA with a very culturally diverse family, primarily of women, that have always enjoyed entertaining and sharing food with those they love.
I have fond memories of watching Emeril Lagasse, Michael Chiarello and Julia Child on Food Network with my grandmother. Picturesque Napa Valley always seemed so alluring via Easy Entertaining, a show dedicated to cooking and living off the bounty of wine country in California. Little did I know, my path would lead to Napa.
I reside in Downtown Napa with my husband Jason who is my biggest supporter and recipe tester. I'm self taught, working in restaurants across California and Chicago. My style of cooking I call "California Comfort" using seasonal, fresh, organic when possible and representative of the cultural diversity of my family and this state.
I like to draw inspiration from local restaurants, trying to recreate dishes at home. I enjoy hosting friends at home, riding my bike with Jason around downtown, playing with our rescue pup Patrick, sweating it out at the gym and hanging out in my garden.