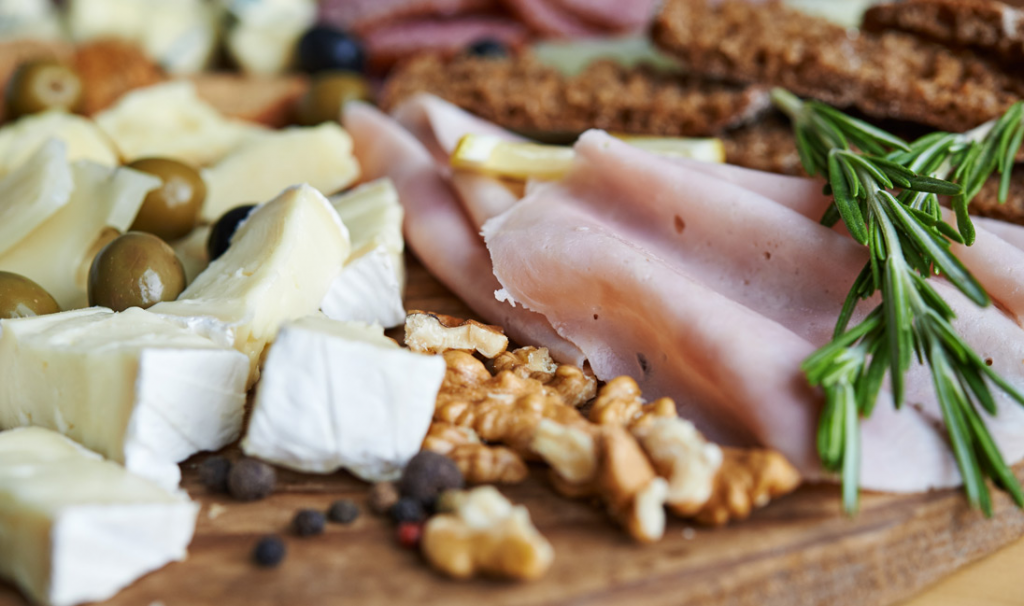 We truly believe that all wine should be enjoyed with food…especially cheese!
We offer complete customization for our cheese board experiences throughout the valley. Our focus is offering local cheeses and seasonally/house made accompaniments for your visitors.
Starting @ $10/per person, we'll help you to create the perfect experience that highlights and showcases your wines.
Contact us today to set up the perfect experience for your important guest!