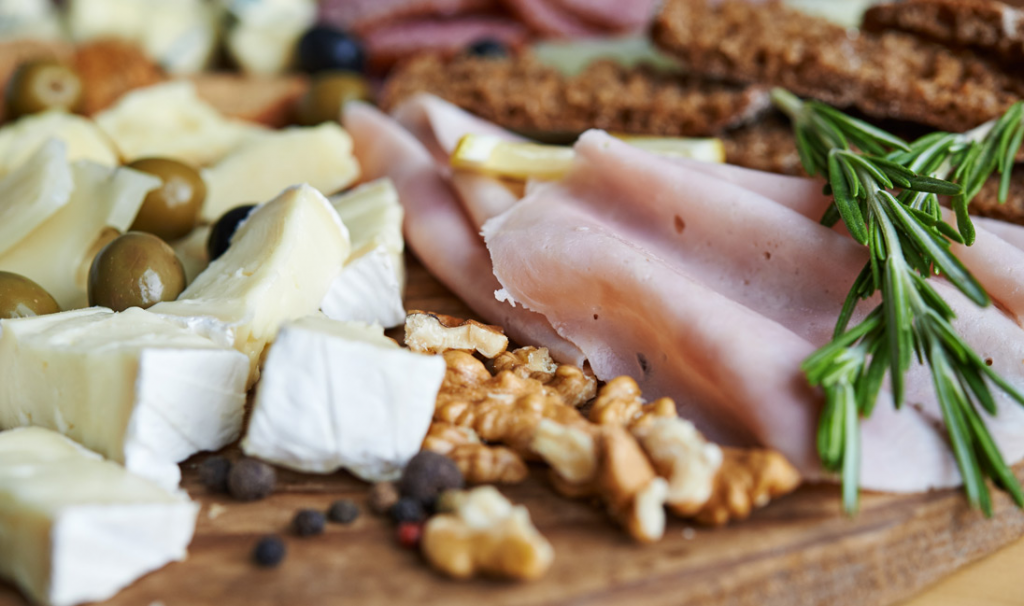 We truly believe that all wine should be enjoyed with food…especially cheese!
 Our focus is offering local cheeses, charcuterie and seasonally/house made accompaniments for your visitors.
We offer a local cheese, charcuterie, seasonal accompaniments, local nut mix/dried fruit and Rustic Bakery or gluten-free crackers. Our boxes are 100% compostable and perfect to share!
There's no better way to compliment the wines while offering a light snack for guest.