28 Sep

Welcome Wine Lover's Jelly to the Family!

Lady and the Vine is pleased to announce the release of our latest venture, Wine Lover's Jelly! Mercedes and her husband Jason have created a line of wine jelly that uses wine from Napa Valley. Currently, we have a Rose, Sauvignon Blanc, Merlot and Cabernet Sauvignon always available for order online. We have experimented with other varietals and will be making some new debuts soon. Every Friday, we'll post our new flavors on the Instagram @wineloverjelly and will be available to taste and purchase from the St Helena Farmer's Market every Friday.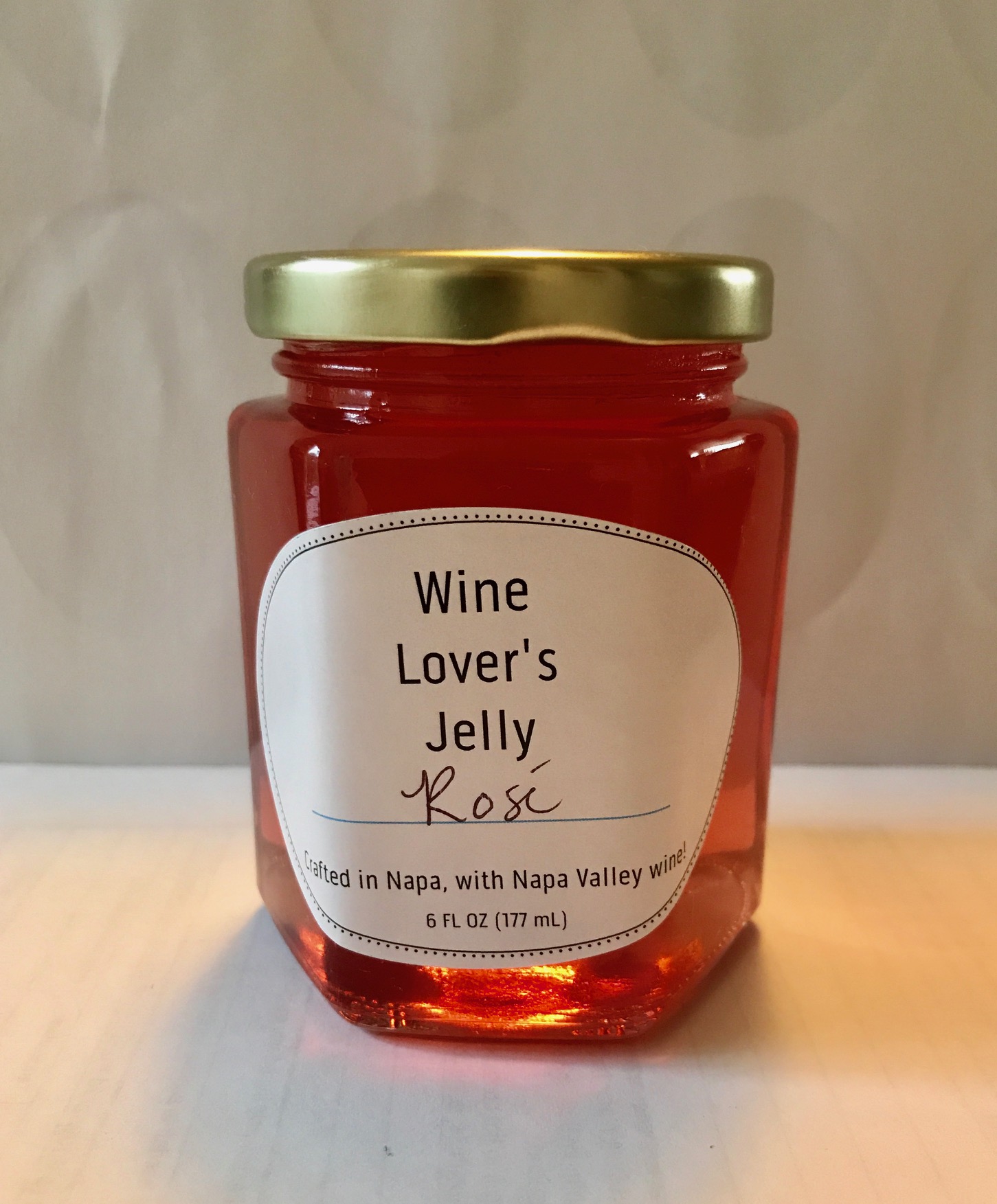 We're so excited about this new product line and brining it to stores/wineries near you soon!
xo,
Lady and the Vine