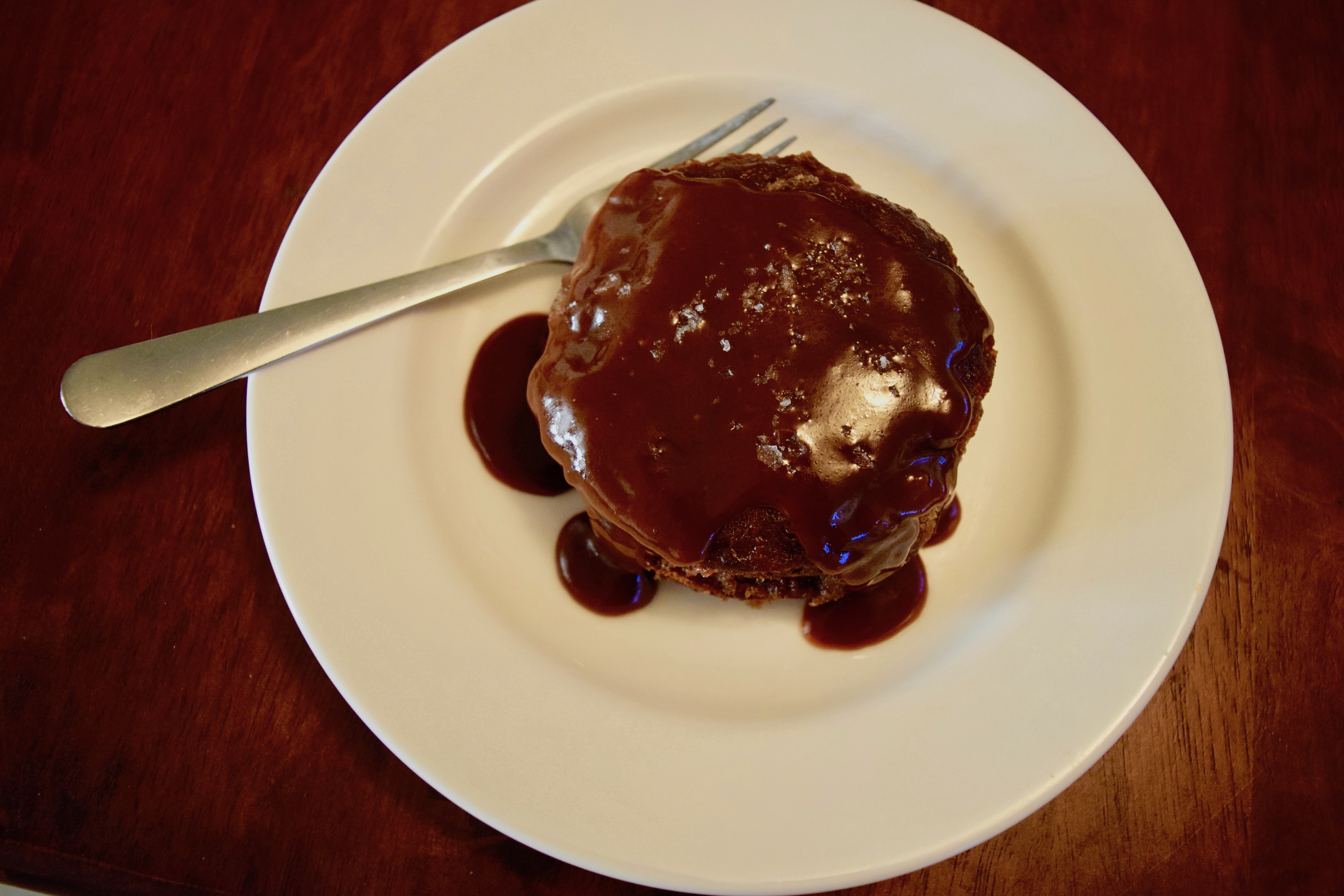 My husband and I recently went to Ireland for our friend's wedding. We had such an amazing time exploring the country and of course eating our way through it.
We met our friends at their hotel the night before the wedding. The hotel had a pub inside of it (of course). After enjoying a platter, literally of spicy beef nachos (I know, you're thinking nachos in Ireland) we decided to order the sticky toffee pudding.
It arrived at our table hot, but not too hot as not to melt the ice cream accompanying it. It was everything we wanted and didn't know we needed. Moist, rich, creamy, caramely (totally not a word but the best desprcitopn right?) with the cold ice cream perfectly cooling down each warm, sweet bite.
Needeless to say, we inhaled it in about two minutes. Not even bothering to offer our friends a bite. I told my husband that I had to recreate it when we got home. His reply, "Of course you do". He knows me so well!
This recipe is a play off the classic. I add pumpkin pie spice to the dry ingredients because I love pumpkin spice everything (stop judging). Fell free to omit it, but it does add a nice depth and nuance to the cake. The caramel sauce it's great to have on hand regardless to jazz up ice cream or spoon over banana. I also like to finish it off with some flaked sea salt.
Enjoy!!!
xo,
Cedes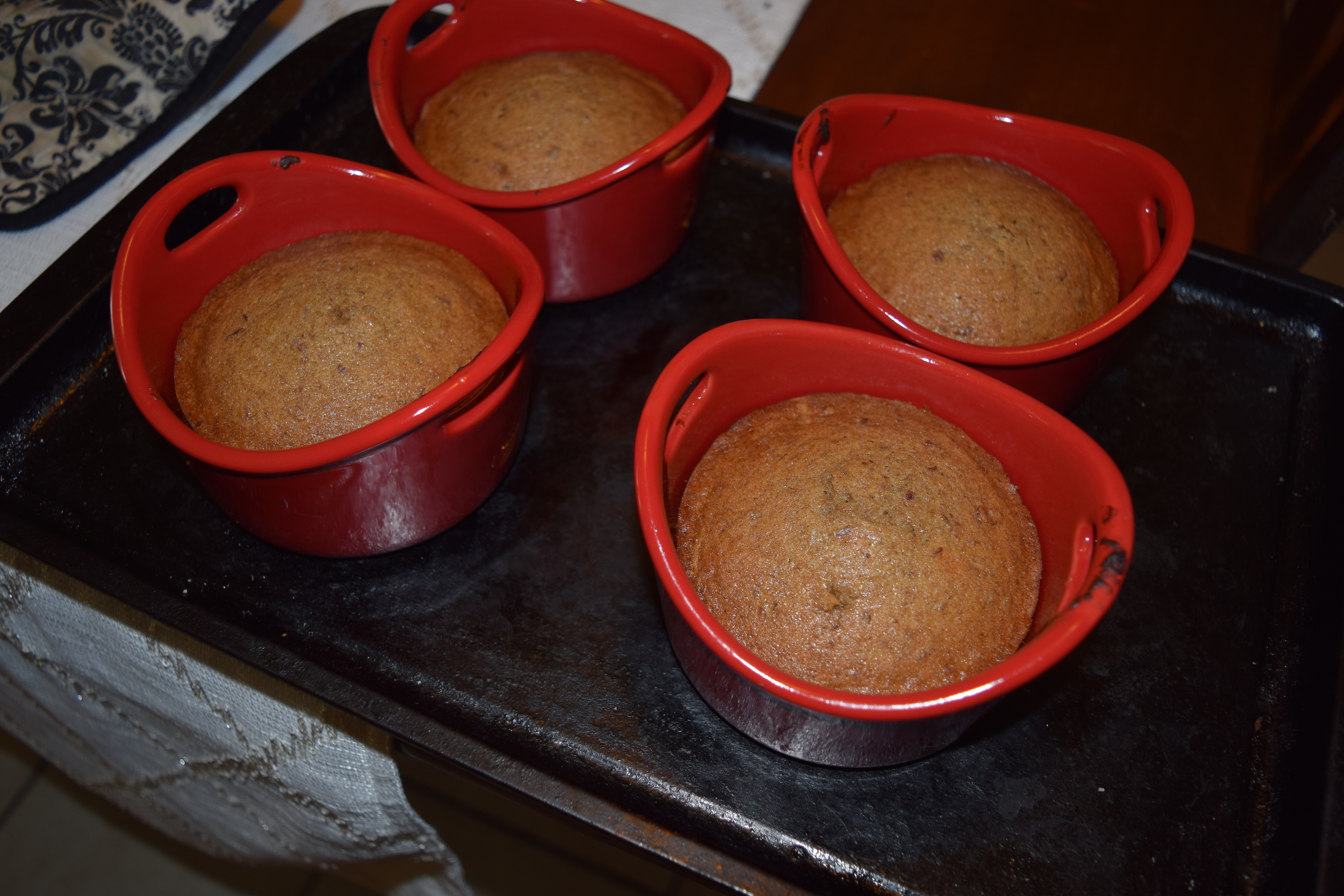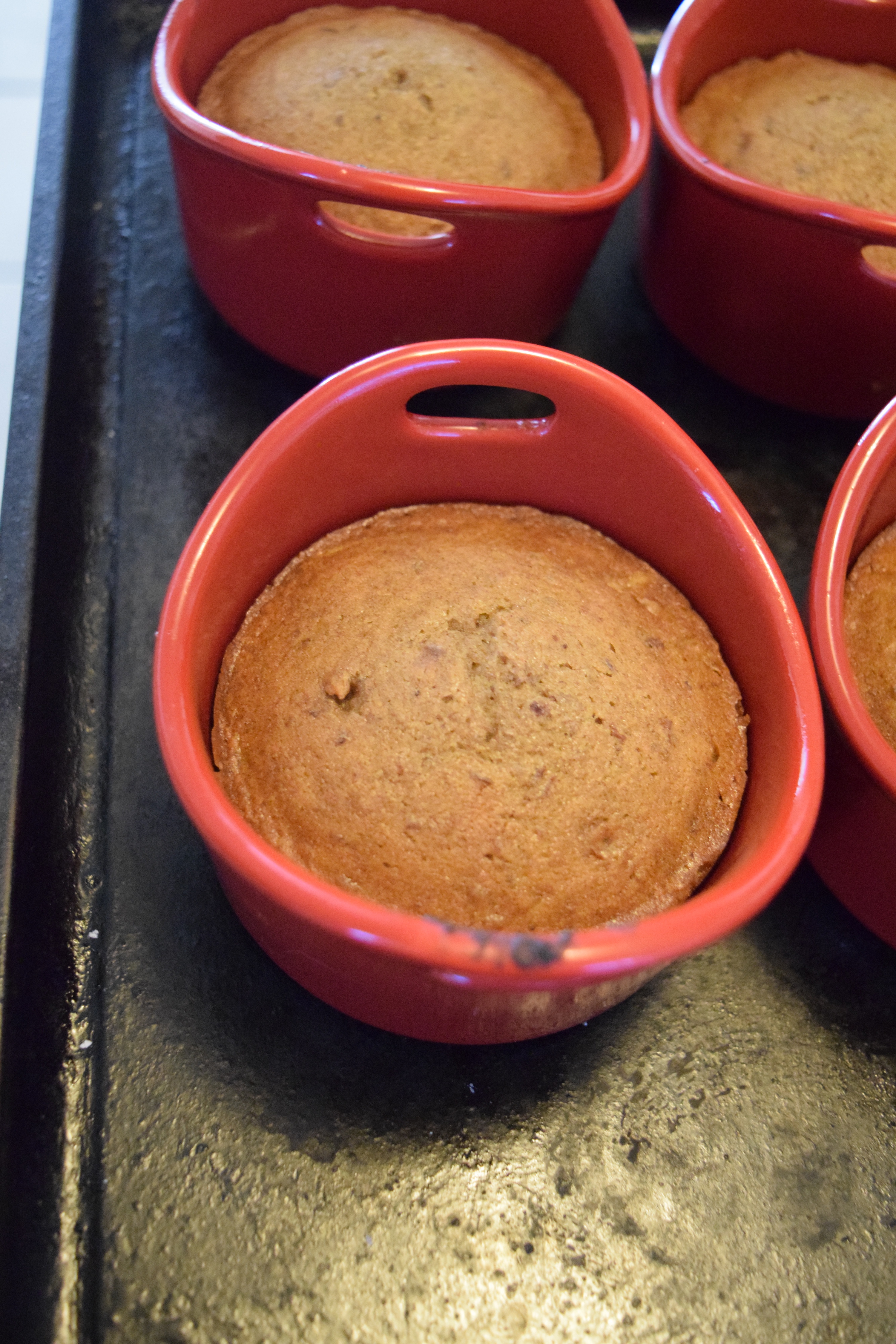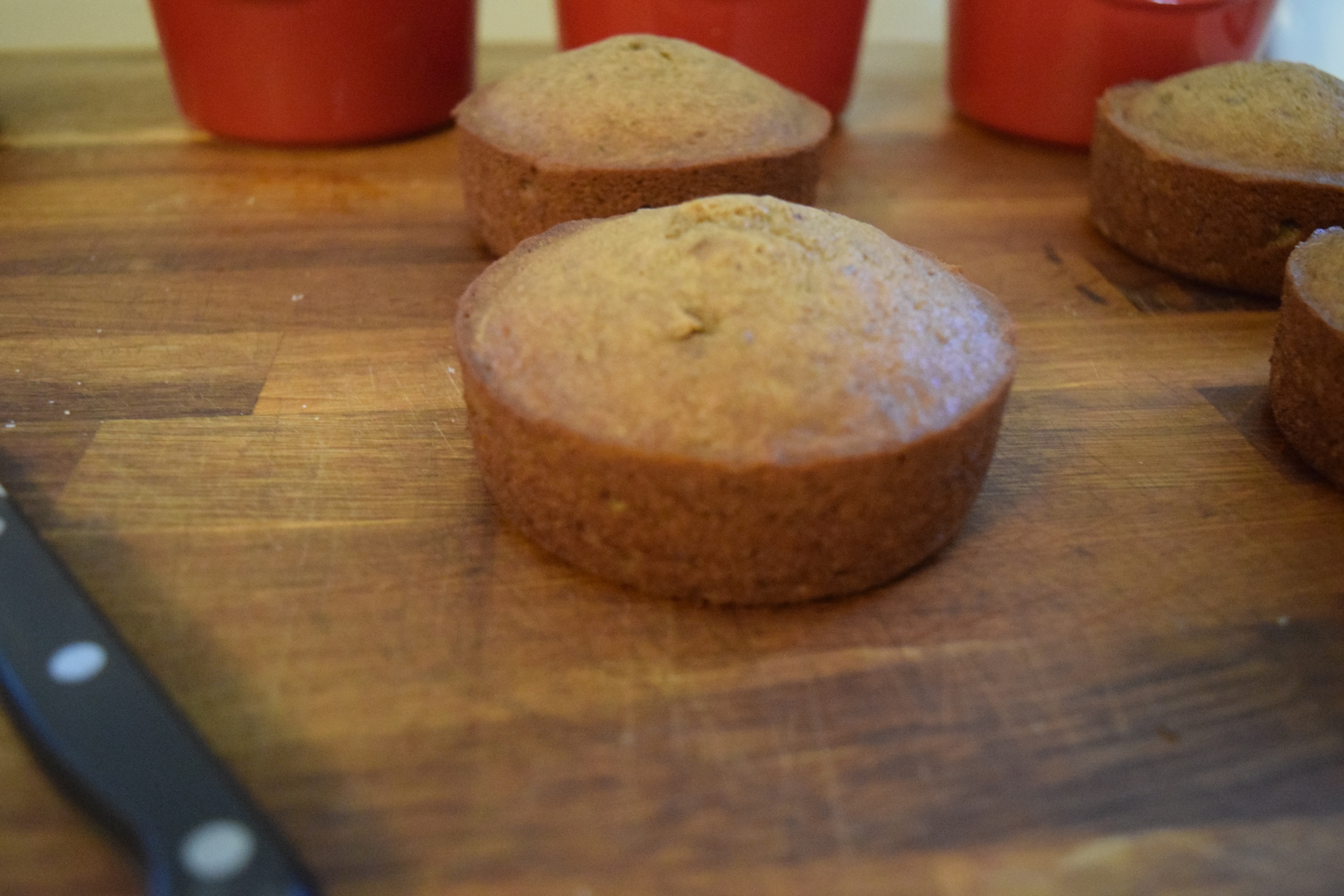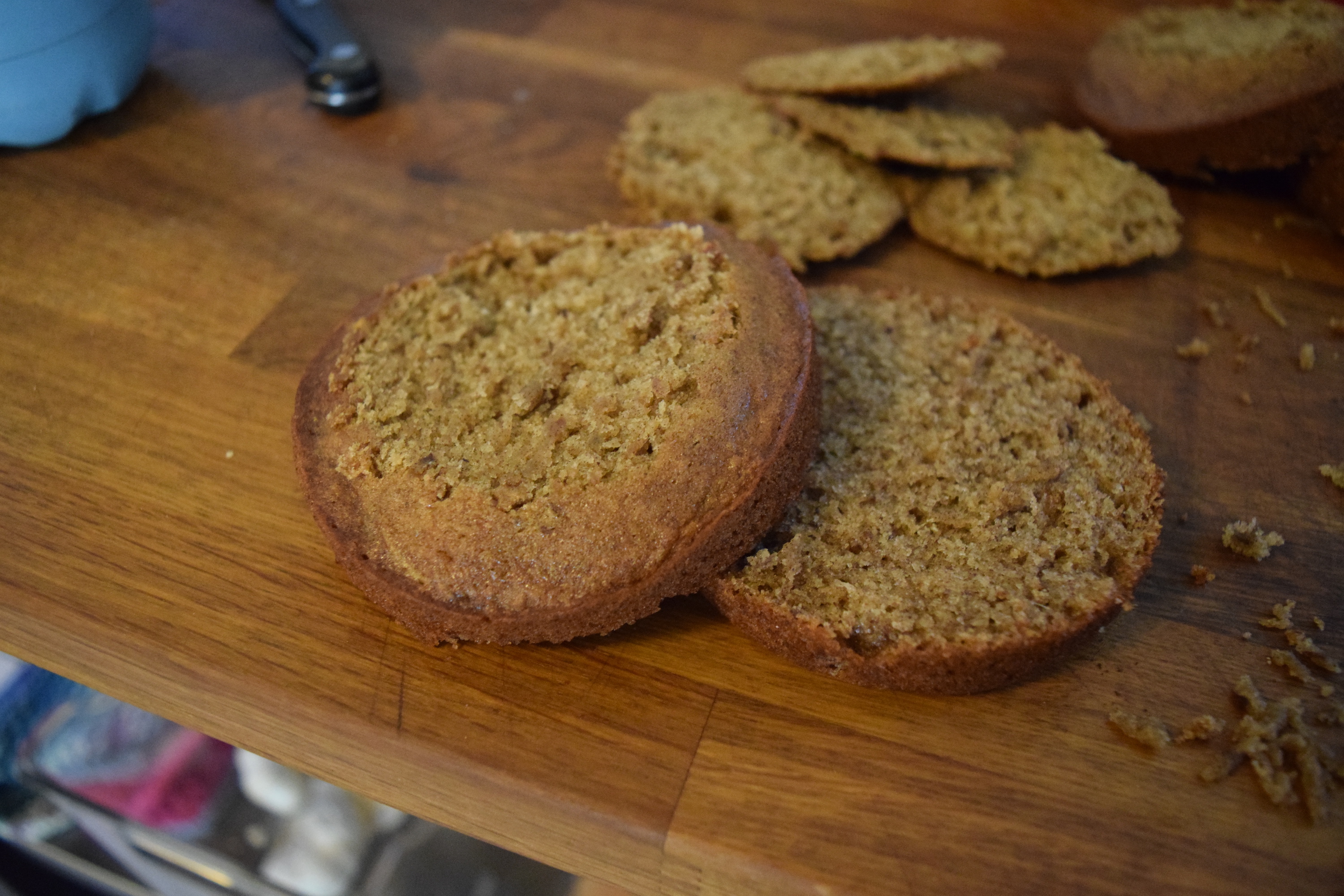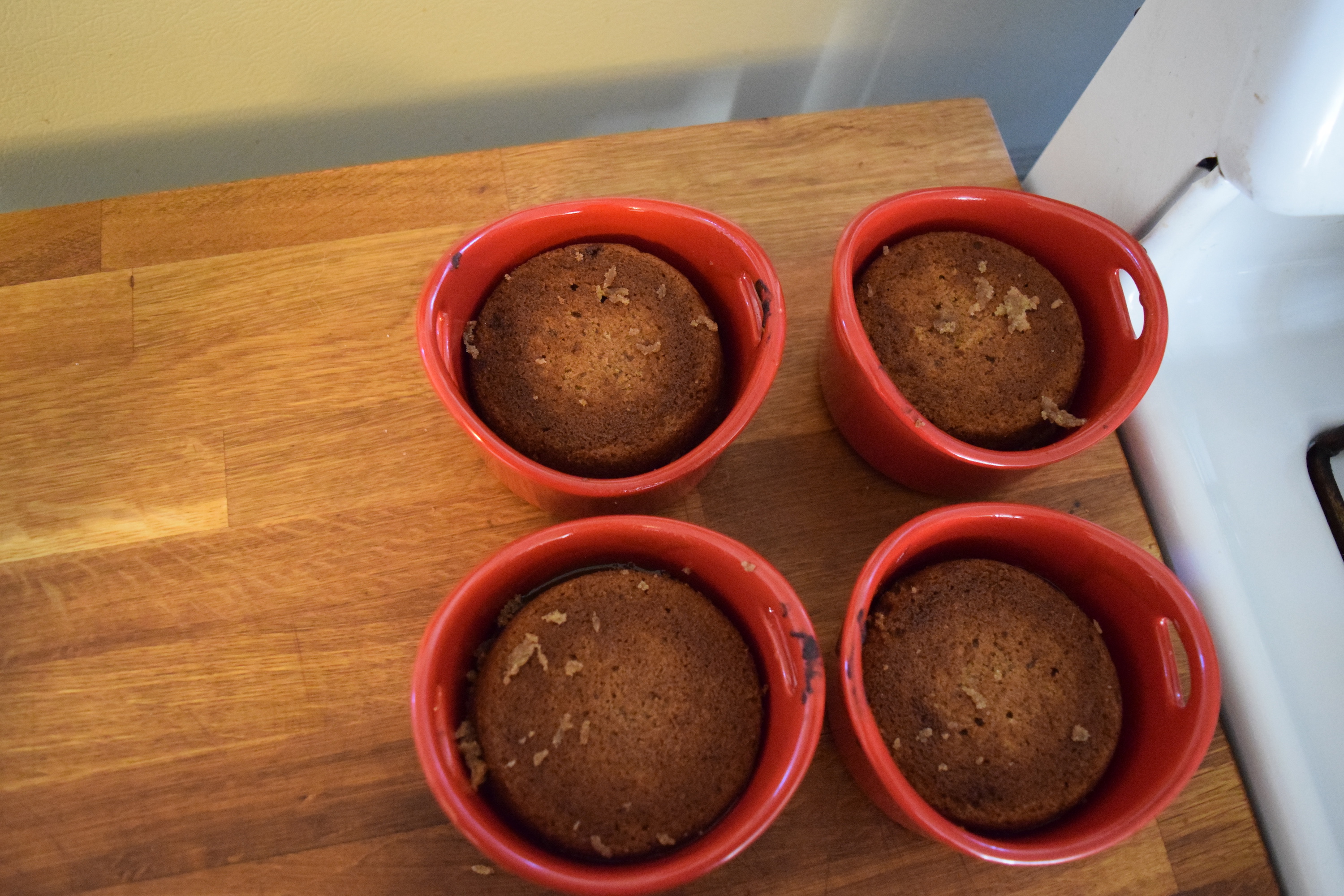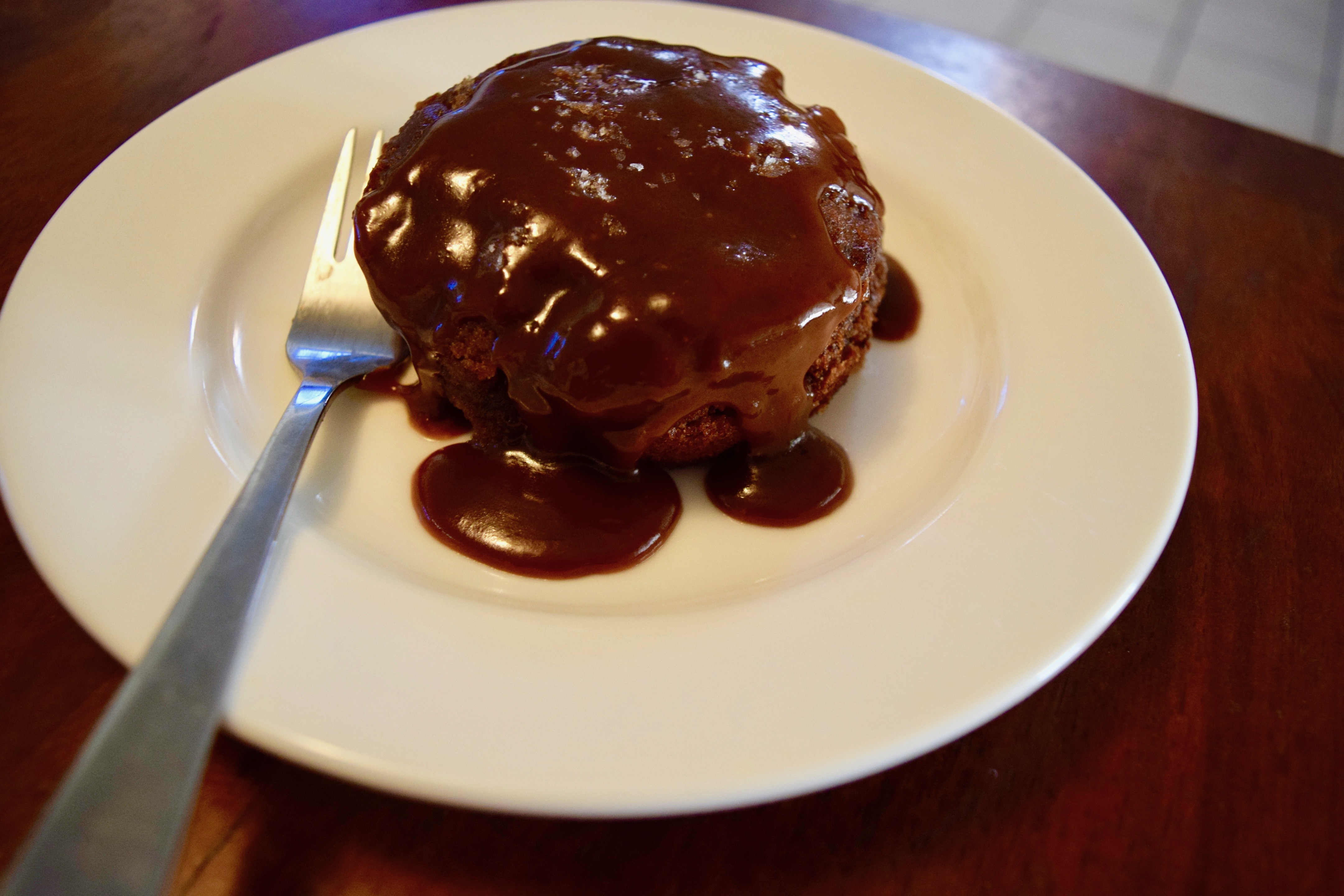 Ingredients
TOFFEE SAUCE (fancy caramel)
2 1/2 cups heavy cream
1 stick (4 ounces) unsalted butter
1/2 cup light corn syrup
1 cup granulated sugar
Maldon sea salt or any flaked salt
CAKE
6 ounces pitted dates, preferably Medjool (about 7-8 dates)
3/4 cup water
3/4 cup plus 2 tablespoons all-purpose flour
1 teaspoon baking powder
1 teaspoon pumpkin pie spices (Trader Joe's has a great one!)
1/4 teaspoon baking soda
Pinch of salt
4 tablespoons unsalted butter, softened
3/4 cup packed light brown sugar
1 large egg, room temperature
1/2 teaspoon pure vanilla extract
Vanilla ice cream or whipped cream, for serving
How to Make It
Step 1
In a medium saucepan, combine 1 1/4 cups of the cream with the butter, corn syrup and sugar; bring to a boil. Cook over moderately low heat, stirring frequently, until a deep amber caramel forms, about 40 minutes. Carefully whisk in the remaining 1 1/4 cups of cream. Strain the sauce through a sieve into a bowl.
Step 2
In a small saucepan, simmer the dates in the water over moderately low heat until the water is nearly absorbed and the dates are soft, about 15 minutes. Transfer the dates and any liquid to a food processor and puree until very smooth.
Step 3
Preheat the oven to 350°. Lightly butter six 1/2-cup ramekins. In a small bowl, whisk the flour with the baking powder, baking soda, pumpkin pie spice and salt. In a medium bowl, using an electric mixer, beat the butter with the brown sugar at medium speed until light and fluffy. Beat in the egg and vanilla, then beat in the date puree. At low speed, beat in the dry ingredients. Spoon the batter into the ramekins and smooth the tops. Bake for 20 minutes, or until a toothpick inserted into the centers comes out clean; let cool slightly.
Step 4
Unmold the cakes and invert them onto a wire rack. Slice each cake in half horizontally. Wipe out the ramekins and spoon 1 tablespoon of the toffee sauce into each. Return the bottom layers of the cakes to the ramekins, cut side up. Spoon another tablespoon of the toffee sauce into the ramekins and top with the remaining cake layers. Spoon another tablespoon of the toffee sauce over the cakes and spread evenly. Place the ramekins on a baking sheet and bake for 10 minutes, or until the toffee is bubbling around the edges.
Step 5
Let the puddings cool for 5 minutes, then run a thin-bladed knife around the insides of the ramekins; invert each pudding onto a dessert plate. Rewarm the remaining toffee sauce and spoon some around the puddings. Sprinkle with flaked sea salt. Serve with vanilla ice cream or whipped cream.